Seed Capital for Ugandan Entrepreneurs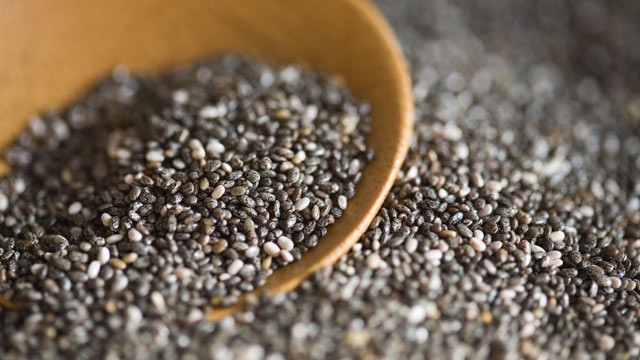 Hey folks!  We're really excited to tell you about another investment we recently made into Ugandan entrepreneurs.  As many of you are probably familiar, the term "seed capital" is a buzz term in the west for funds that are invested into fledgling companies.  A typical American seed investment can be into a company that does just about anything – from high-tech software start ups to mom 'n pop pizza shops – you name it.  When we at TingaTinga to do a new seed investment, we invested in folks who are literally planting seeds.  This particular project is being carried out by a group of talented and inspiring young entrepreneurs from Uganda that call themselves the Adonai Foundation, and it is an authentic privilege for us to participate as an investor in their endeavor.
The project itself is essentially a maize seed multiplication effort.  Basically, here is the way it works: a moderately large company called Pearl Seeds Limited provides seeds free of charge to our group of entrepreneurs.  The group is charged with the task of taking that seed and multiplying it – so they hire some helping hands (creating jo
bs…), till, plant, cultivate, and harvest.  Then, they sell the seeds back to Pearl at a contractually predetermined fixed price.  So, if the group is successful in generating a strong harvest of seeds, they're guaranteed to be able to sell them back to Pearl, and they know exactly what price they'll be paid for the harvest they generate.  If they're unsuccessful in generating a harvest, the team has to eat the cost of the workers they hired to cultivate the crops.  This enables Pearl Seeds Limited to not have to manage the process of multiplying seeds, and it presents a really profitable opportunity for the entrepreneurs involved in Adonai Foundation.  We're absolutely thrilled to partner with them in making this happen.
Adonai Foundation: Visionary Ugandan Entrepreneurs
The group we are investing in is composed of a really remarkable cast of characters.  Dave and Dan met a number of these young Ugandan entrepreneurs on the first trip they took to Uganda in 2007, and they've maintained contact over the past several years.  This summer, our BridgeBuilder fellow – Alex Moore – connected with the group's CEO, Dusman Salmah.  Dusman is a delightful young lady with strong financial acumen and business sense, but also a deep desire to engage in the growth and development of her community – sorry gentlemen, but she's taken.  Together with a group of 20-30 young professionals/aspiring entrepreneurs from Uganda, she is spearheading an operation that aims to invest in profitable and scalable business ventures within local Ugandan communities, and reinvest profits back into civic development initiatives.  After spending significant time working through the seed multiplication project proposal, Alex recommended TingaTinga make an investment.  We did further due diligence and enthusiastically made the investment in September.
We are ecstatic about this project and have high hopes for success.  Stay tuned for updates – the agricultural cycle will take about 18 months to come to full fruition (3 full planting seasons), but we'll have intermittent updates along the way.  In the meantime, let's all be cheerleaders for this group of energetic and inspiring entrepreneurs as they launch their pursuit and begin to bring change to the Ugandan people.